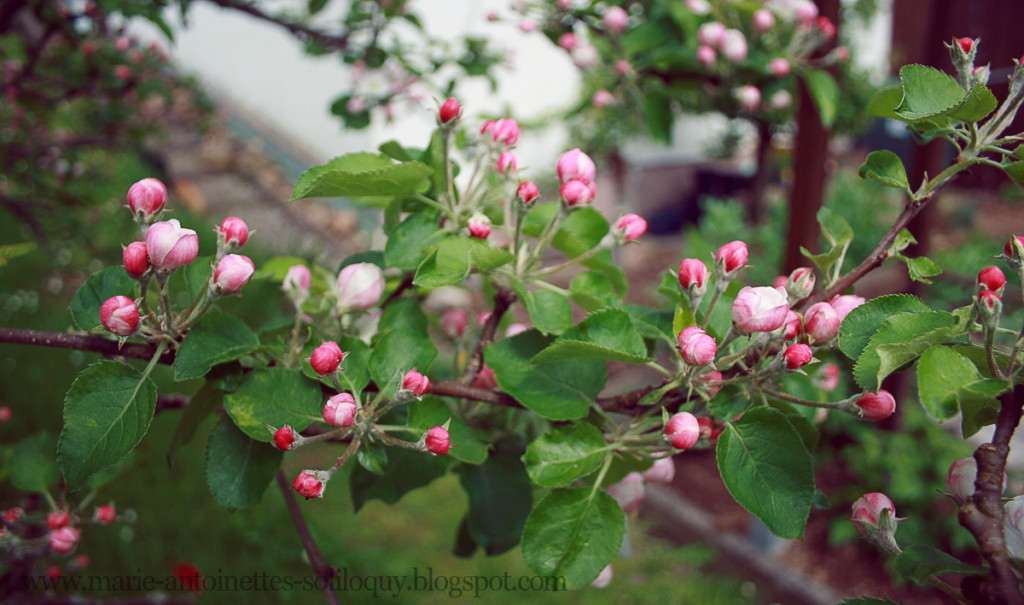 Am Muttertag gestern waren wir bei meiner Tante zu Besuch, um alle
gemeinsam mit Oma Muttertag zu feiern
. Spargelessen.... Nicht so mein Ding, aber es gab natürlich auch was anderes.
Das Lamm steht mit seinen Kumpels samt Mutterschafen auf einer Wiese, die nur ein paar Minuten vom Haus meiner Tante entfernt ist und die Apfelblüten sind bei ihr im Garten.
Ich konnte das neue Kleid anziehen! Das Outfit ähnelt dem letzten, das ich hier gezeigt habe, schon ziemlich, aber bis auf die Schleife am Hals sind es alles andere Sachen...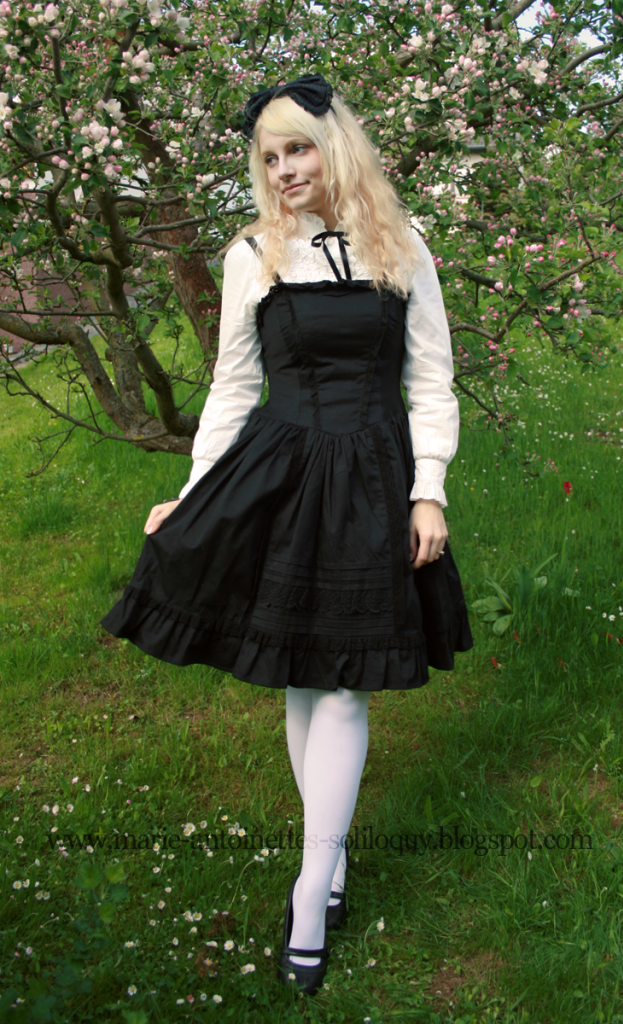 Dress and headbow: Alice and the Pirates
Black bow on my neck: handmade
Meine Tante hat außerdem zwei Katzen (yeaaah, besagter cat content): Diva und Häschen. Diva ist wirklich eine
totale
Diva und lässt sich nicht streicheln, und Häschen ist sehr ängstlich und... lässt sich auch nicht streicheln. Mir blutete wirklich das Herz. ;_;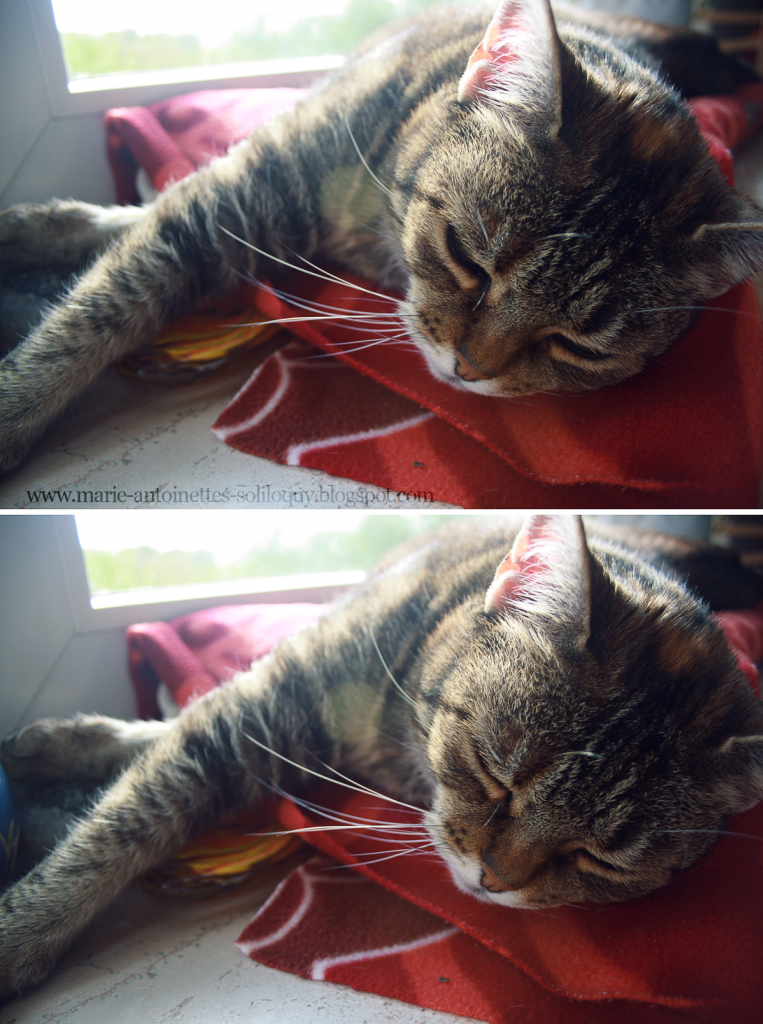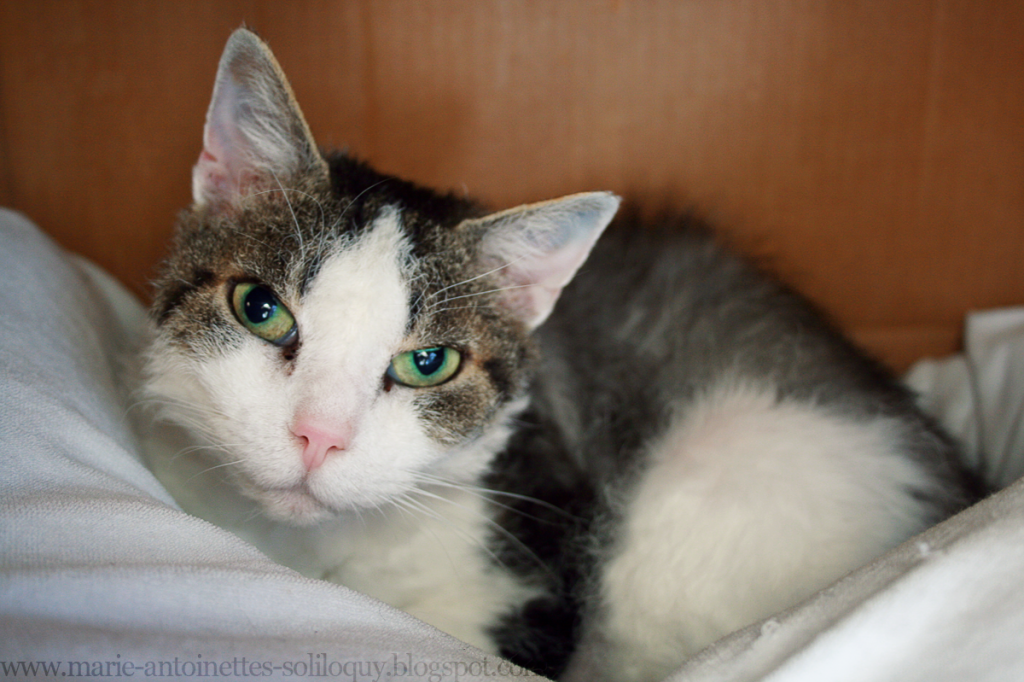 We spent Mother's Day at my aunt's house. The whole family (well, almost)
celebrated together with my grandma
.
The little lamb lives on a field not too far from my aunt's house, and the apple blossoms are in her garden.
I could wear my new dress! It kind of resembles the last outfit I posted, but apart from the little bow around my neck it's all different things, I swear! Just the same color scheme.
My aunt also has two kitties, Diva and Häschen (which is German for "little bunny". How cute is that?). Diva really is a
huge
diva and you can't pet her, and Häschen is very shy and... you also can't pet her. I was very sad. ;_;